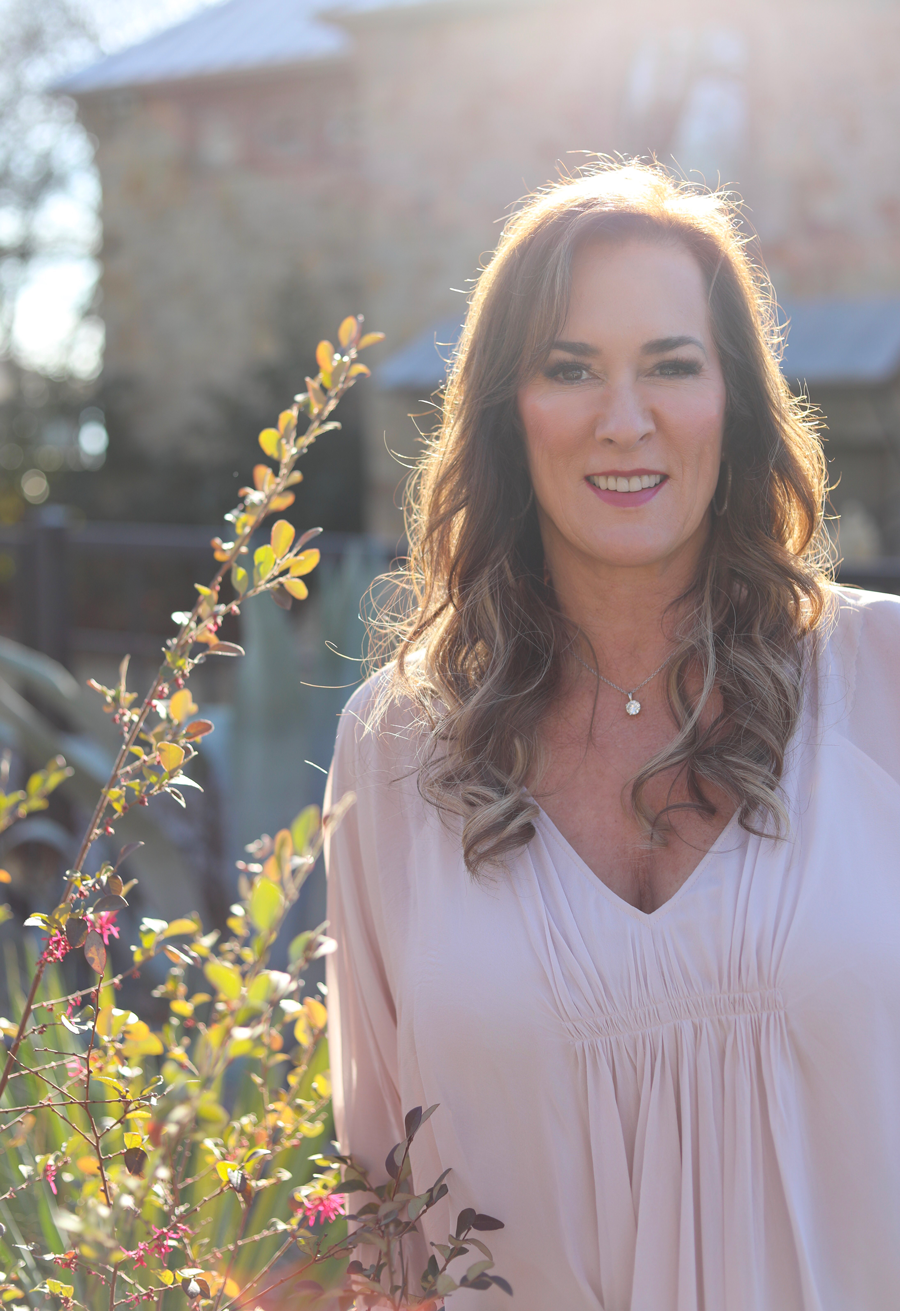 Invest In You
Becky Hanley is a premier resource for all real estate information and services in the Weatherford/Fort Worth area. She is an experienced Associate Broker with a demonstrated history of working in the real estate industry.
premier resource for all real estate
Specializing In
TestimonialS
What They Say
"Buying and or selling a house with Becky is like buying or selling with a good friend. The process is stress free when dealing with Becky! Thank you Becky for being there for me when I needed you!"

– Kevin King, Weatherford, Texas
"We have known Becky as both a friend and our go to real estate agent for over 25 years. In that time I have seen her honesty and integrity proven many times. She is truthful with you on what your situation is and will aggressively work to find the best possible deal."
– Ken and Mitzi Laye, Brock, Texas
"When looking at purchasing or selling a property, Becky will always have your best interest as the number one priority. That can be a rarity these days. Her integrity is impeccable and her communication is excellent."
– Rebecca Gadus, Weatherford, Texasod
LOVE WHAt YOU Do
If you love what you do, you'll never work a day in your life.

If The Shoe Fits
You'll notice a city savvy quality with Becky, served with all the grace and conviction of a southern woman. Her strength and inspiration is apparent in all that she does. Becky has a hard time sitting still. She is motivated by her work, and maybe more distinctly, by helping others when she can.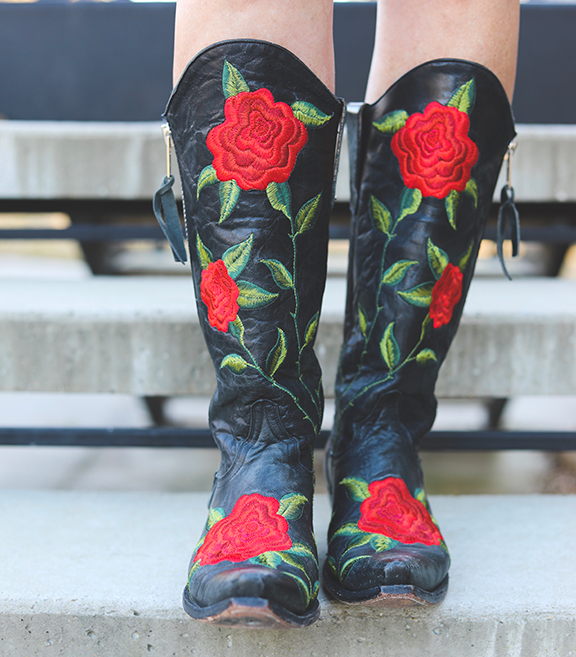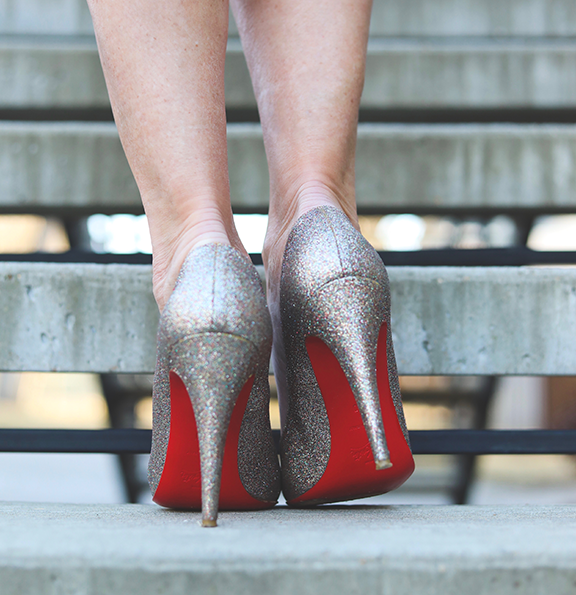 This loving and socially responsible attitude is exhibited by her son and step children, whom she is proud to say were all raised in Parker County.
Becky knows what it takes to run a business and manage a family at the same time. For those of you familiar, you know that it takes a great deal of intelligence and multi-tasking skills to manage both successfully. But, Becky does it in stride. Staying busy, remaining involved is what drives her, not that she's simply a busy body. Becky spends her time wisely. She's committed to making a positive difference in her community. Her time is valued as President of Parkview Terrace HUD subsidised community, as a member of Willow Park Baptist Church, and of the Parker Committee on aging – Meals on Wheels. She has a big heart for the elderly, she feels like they "kind of get lost in our culture."
In 1984 Becky received her real estate license and began work for the Century 21 Lynch Legacy team. By 1993, she had her brokers license and until 2009, owned and managed Real Estate by Becky Hanley Coldwell Banker. For many, real estate sales are a means to an end. This is not true for Becky Hanley. At her core, she is motivated to move through life helping others in a positive way where she can. With her knowledge and experience, she can help you in the process of buying your home, possibly the largest investment of your life. It's the American Dream, to own a little corner of this earth, and her's to facilitate it. The industry has awarded it for her, too, as top producer for many years. I asked what her next move is, what the next goal was for her. She answered, "Simple. Longevity. I want to still be here, doing what I'm doing."
As for hobbies, Becky absolutely loves food and wine. As a chef, she is self-taught, it seems it came pretty natural to her as she is by nature, a caretaker. Her love language is quality time and she loves the act of preparing and sharing special moments with loved ones over a meal. Cooking brings all sides of her personality together. It's no surprise she's inspired by the critically acclaimed Fort Worth chef Jon Bonnell. Not only are his menus outstanding, he hosts great personal parties and is an active philanthropist. Business or pleasure, Becky appreciates a job well done and believes in paying it forward.